Announcements and Photography
Photography
Graduation portrait photographers will be available during GradFest, March 21-23.
GradImages Photography will take photographs of each graduate on stage during the commencement ceremonies.
Each graduate will be sent no-obligation proofs of the commencement photographs via email and text after the event. Proofs will also be sent via postal mail. You will have the opportunity to purchase prints after you have seen your proofs.
Prior to the ceremony, graduates can also pre-register by visiting GradImages and using the "Pre-Event Email Registration" link. There you will enter your email address and up to six (6) email addresses for others to view and order your photos.
If you have any questions about your commencement ceremony photographs, please visit GradImages or call toll-free 1-800-261-2576.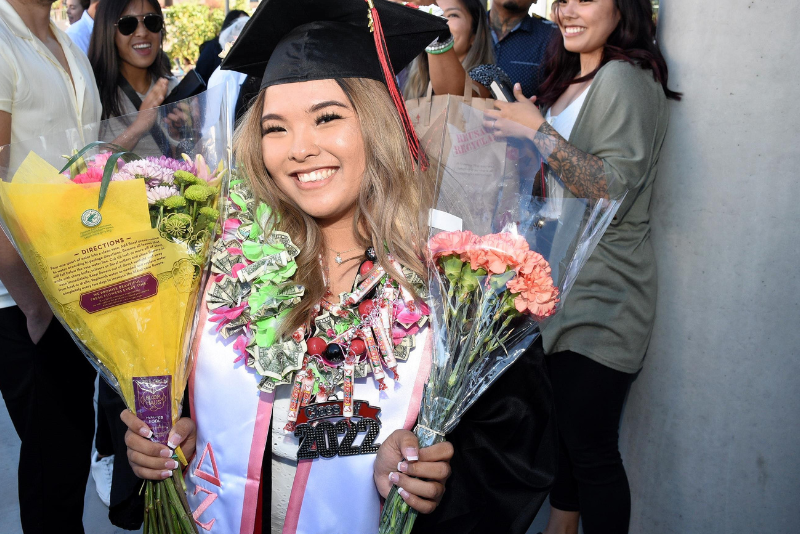 Leis and bouquets will be sold at several locations around campus at commencement. Students and guests are encouraged to pre-order for pick up before the ceremony so they can wear their leis on stage and in pictures. Visit The Commencement Group to place a pre-order.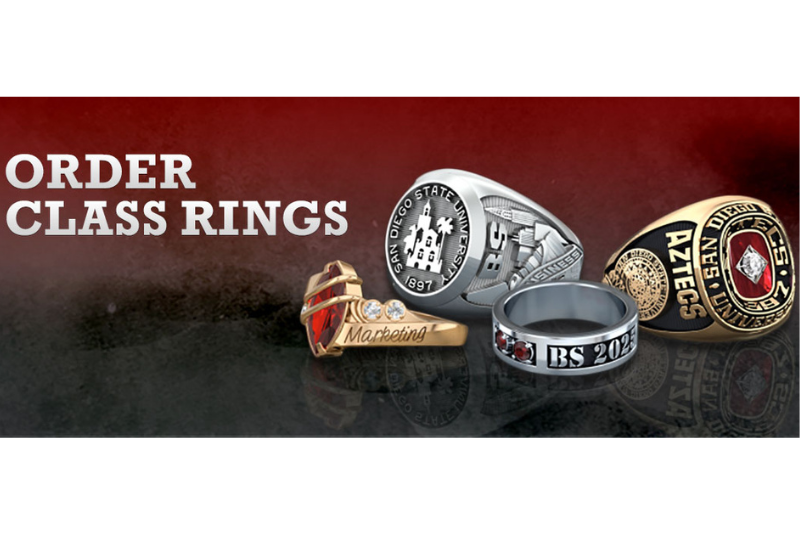 Class rings, diploma frames and other mementos will be available during GradFest, March 21-23.